Main content start
Back
Higher Diploma in Data Science
數據科學高級文憑
2 years full-time
Commencement : SEP 2023
Application Deadline : 10 AUG 2023 (Applications submitted after the deadline would be considered on a case-by-case basis when there are unfilled places.)
Programme
The Higher Diploma in Data Science programme is designed with reference to the needs of the IT industry. It aims to provide students with comprehensive data science knowledge and integrated industry and profession-specific skills, together with the necessary generic competencies to enhance student employability. Students will be taught in a systematic manner, with theoretical and practical foundations in data science, and appropriate industry knowledge to enable them to achieve their personal goals for further studies and career development.
---
Programme Features
Qualification Awarded by HKBU 
Students who have successfully completed the programme will be awarded the Higher Diploma in Data Science by HKBU.
Focus on Market Development Trend
The curriculum focuses on the latest developments in the IT industry such as Artificial Intelligence, Data Analytics and Cybersecurity.
Internship and Mentorship
Students will have the opportunities to participate in internships with renowned companies such as IBM, Towngas, etc. They will also receive mentoring from experienced IT professionals who will provide guidance on their professional and personal development.
Real-World Experiences in the Classroom
Real business cases will be used for classroom teaching to enable students to learn actual business practices in the industry.
Bootcamp in Mathematics and Programming
A two-week bootcamp in mathematics and programming will be held prior to the commencement of the programme to help prepare students on their journey to become data professionals. 
Articulation to Local and Overseas Undergraduate Programmes
Graduates may apply for admission to various undergraduate programmes including local UGC-funded programmes, local self-funded programmes or programmes at overseas universities.
Download Programme Leaflet (PDF file)
---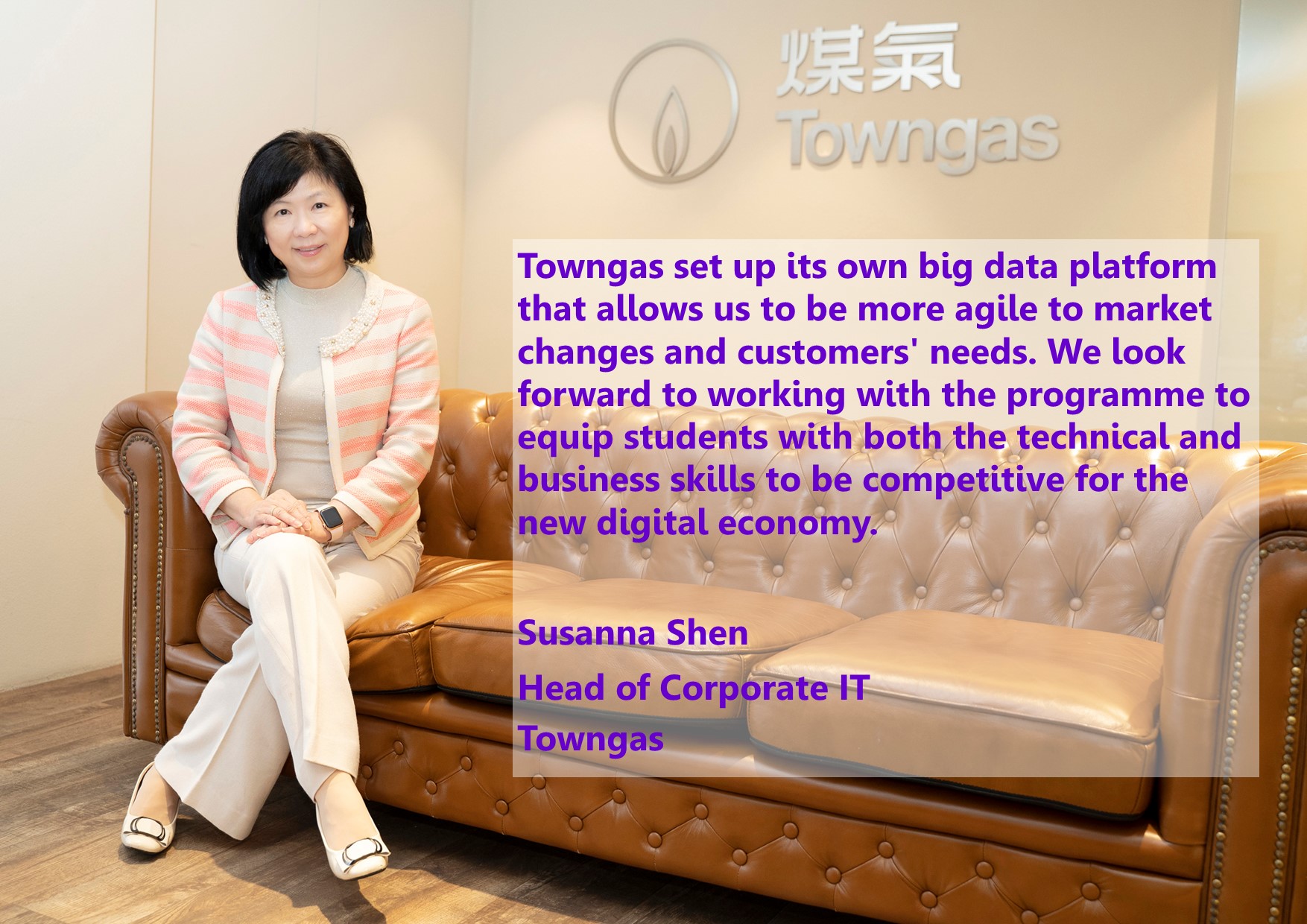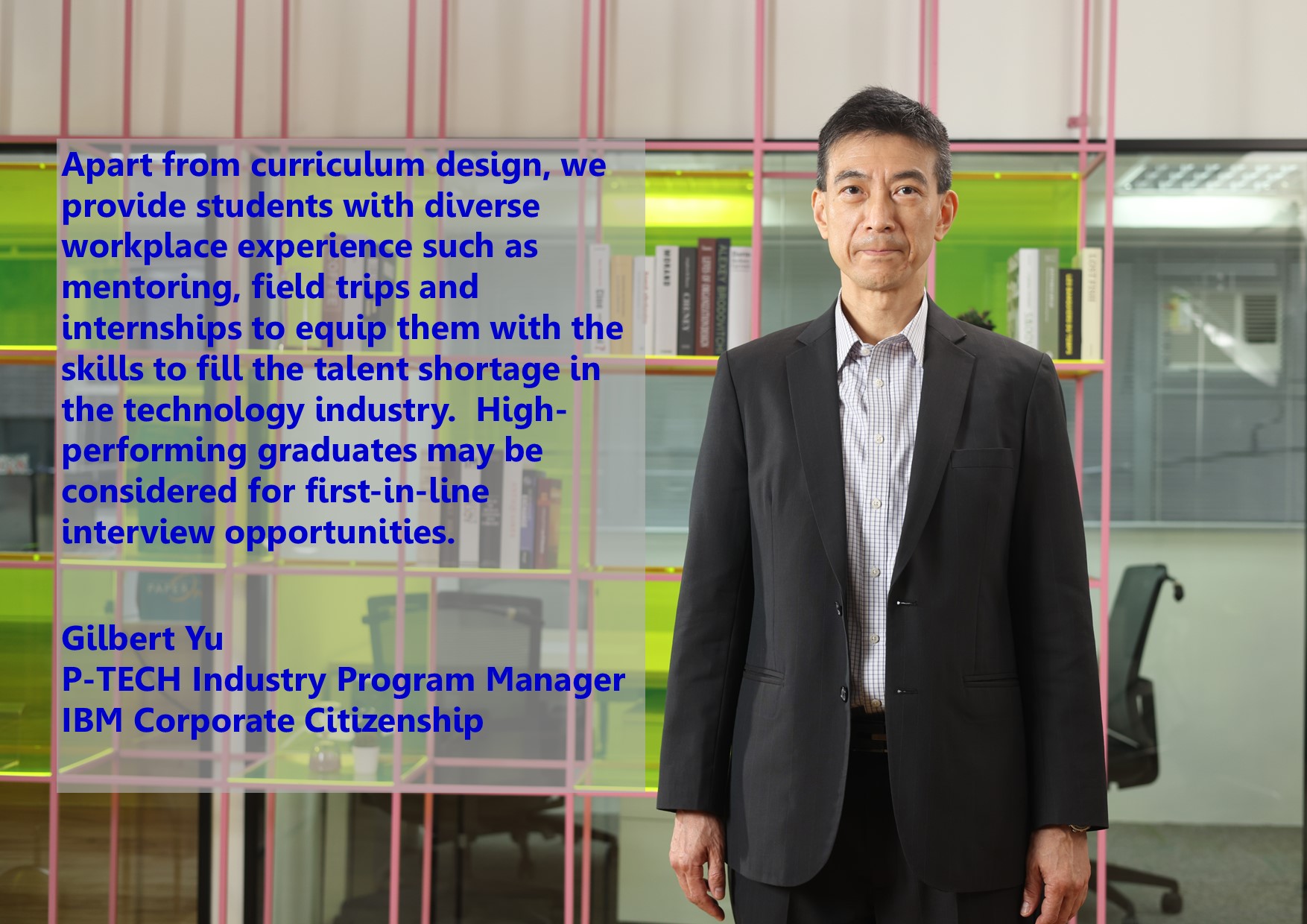 ---
| | | |
| --- | --- | --- |
| SCE Vision & Mission | HKBU HD - Envisions your Future | Programme Introduction |
| Higher Diploma in Data Science | | |
| | |
| --- | --- |
| | This course has been included in the list of reimbursable courses under the Continuing Education Fund. |

The above information is for reference only. The School reserves the right to make alterations or to cancel any class/programme without prior notice.

Programmes offered by the School of Continuing Education (leading to HKBU awards or SCE awards, or collaborative programmes) are conducted at various teaching venues, including Kowloon Tong and Shek Mun (Shatin) Campuses and Learning Centres in Tsimshatsui, Kowloon East, and Wan Chai. These venues are well-equipped to support students' studies. While most of the classes are held at either the Kowloon Tong Campus or the Shek Mun Campus, depending on the School's development, students may be assigned to take classes at other venues during their study period.